 For Companies Hiring
Plug an
AI recruiter

into your applicant tracking system

Hire faster and more intelligently than your competition with AI-powered candidate search, ranking, summarization, and more.
Stats
Powering recruitment at scale
Whether you're just starting off or have millions of candidates, you're covered.
Candidates managed

1,000,000+

Jobs managed

7,000+
AI Ranking
Find the needles in the haystack
Speed up new applicant review and finding who you're looking for in your candidate database.
Custom AI Assessment Ranking

:
Share in natural language your most important attributes for a role, then have an AI score and rank candidates across each one for your review.

ChatGPT-Like Candidate Search

:
Describe in natural language who you are looking for to find them your candidate database. No more need for string and boolean searches.

Clone an Employee (Coming Soon)

:
Share a resume or LinkedIn profile of a proven performer to find who is most similar.
AI Assessments & Summaries
Review assessment summaries instead of resumes
Use AI to assess candidates on anything from years of experience to pedigree to inferred personality traits. Then get explanations to audit the AI and teach your team.
Custom AI Assessment

:
Share in natural language your most important attributes for a role, then have an AI check whether they meet the qualifications.

Assessment Explanations

:
Mouse-over to get an AI-powered explanation of why a candidate met or did not meet your qualifications.

Education

:
Most recruiters are not domain experts. Our AI has read the whole internet, so it will naturally educate your team about related skills and technologies across any industry.

General Summarization

:
Get a high-level overview of the candidate.
Team
100% technical, with deep recruiting experience
Headquartered in San Francisco, we're engineering alums of LinkedIn, Apple, and Y Combinator who have collectively built four recruitment marketplaces.

We've led teams building search features across 900 million professional profiles, matchmaking features for recruitment marketplaces, and we have collectively hired over 70 direct reports.
Testimonials
A few user who've supercharged their recruiting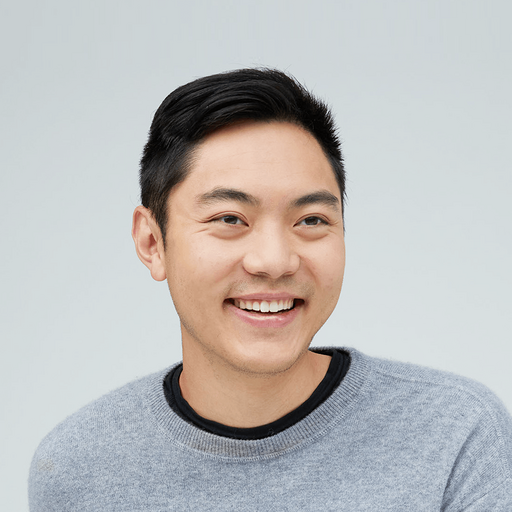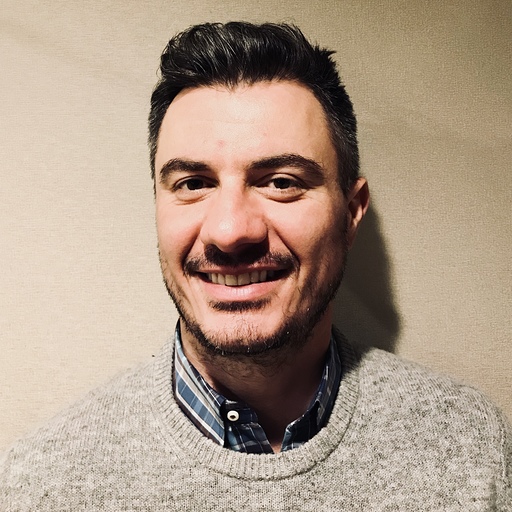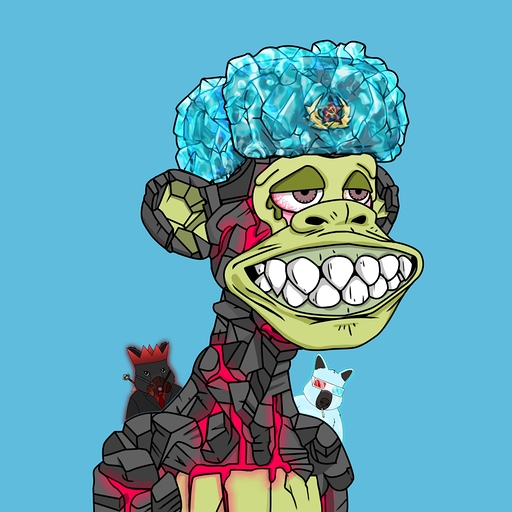 Pricing
Get hiring superpowers today
Endorsed is designed for internal recruitment teams, recruitment marketplaces, ATS software providers, and recruitment agencies.
Free
See how much faster you'll move
Up to 100 applications per month
Up to 30 days free access (extensions upon request)
Private Slack + email support
Get Started
Pro
Give your team superpowers
Up to 1000 applications per month per user seat
Private Slack + email support
Volume discounts > 5 users
Get Started
Platform
Give your application superpowers
API endpoints for search, rank, scoring, and summaries
Use on outbound or inbound resumes & LinkedIn profiles
Dedicated engineering resources
Contact Us
or Contact Us